Shanghai, a Chinese city located on the eastern coast of China where the Yangtze River flows into the East China Sea, and is the most populous city proper in the world. As one of the four direct-controlled municipalities of China, it is a global financial centre and transport hub, with the world's busiest container port.
Shanghai has been described as the "showpiece" of the booming economy of mainland China; renowned for its Lujiazui skyline, and museums and historic buildings, such as those along The Bund, as well as the City God Temple and the Yu Garden.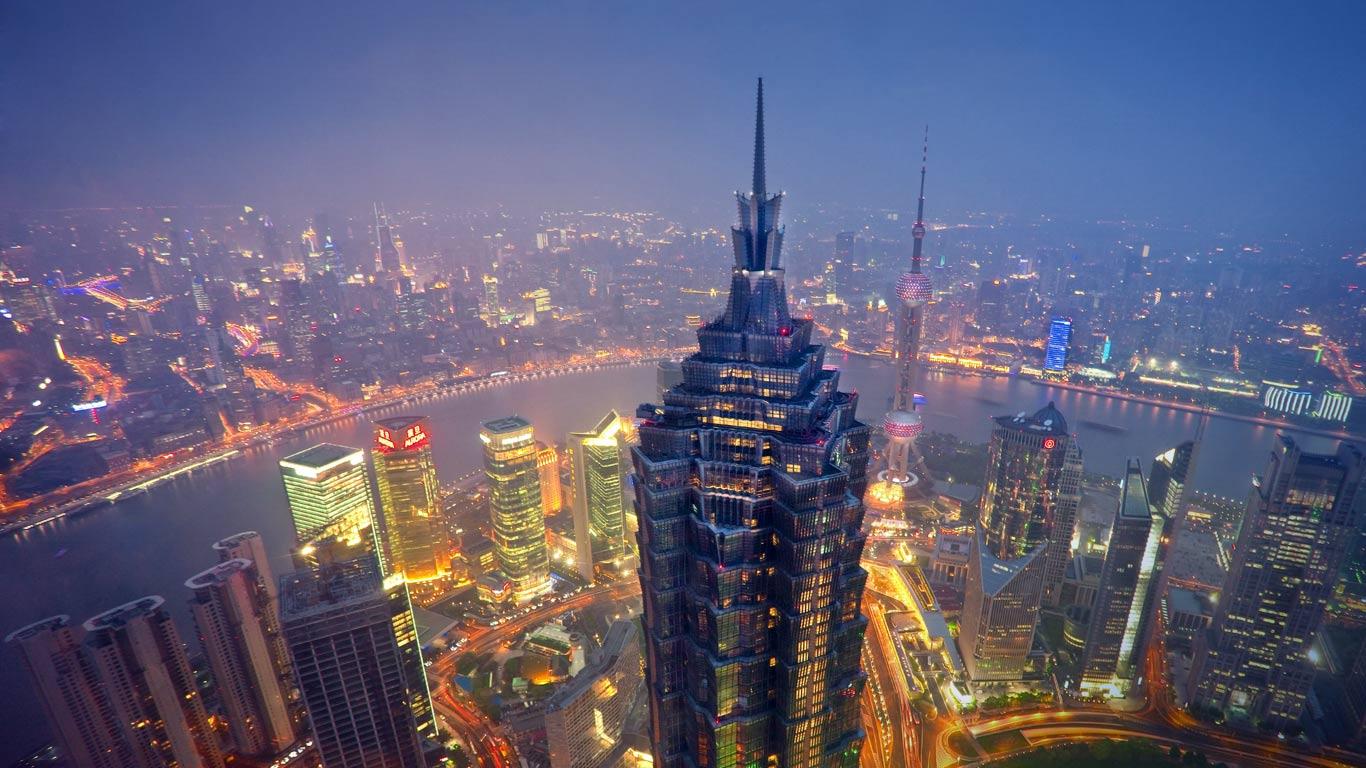 The Shanghai Museum
http://www.shanghaimuseum.net/museum/frontend/en/index.action
The Shanghai Museum is a museum of ancient Chinese art, situated on the People's Square in the Huangpu District of Shanghai, China. Rebuilt at its current location in 1996, it is considered one of China's first world-class modern museums.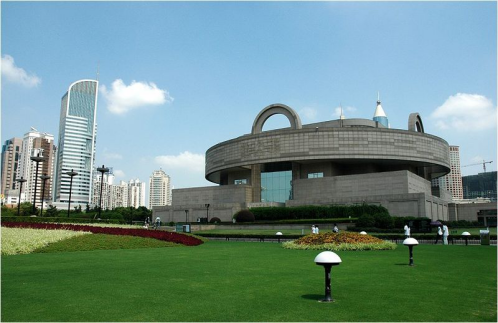 The Oriental Pearl Radio & TV Tower
The Oriental Pearl Radio & TV Tower (Chinese: 东方明珠塔; pinyin: Dōngfāng Míngzhūtǎ; Shanghainese: Tonfon Mintsyta, official name: 东方明珠广播电视塔) is a TV tower in Shanghai. Its location at the tip of Lujiazui in the Pudong New Area by the side of Huangpu River, opposite The Bund, makes it a distinct landmark in the area.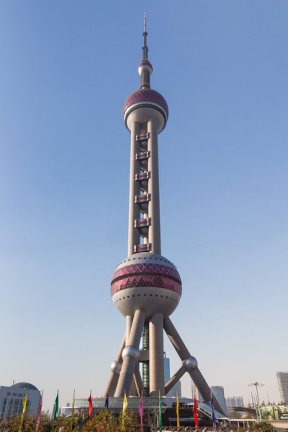 Panoramic View of Shanghai: